Visual aid APP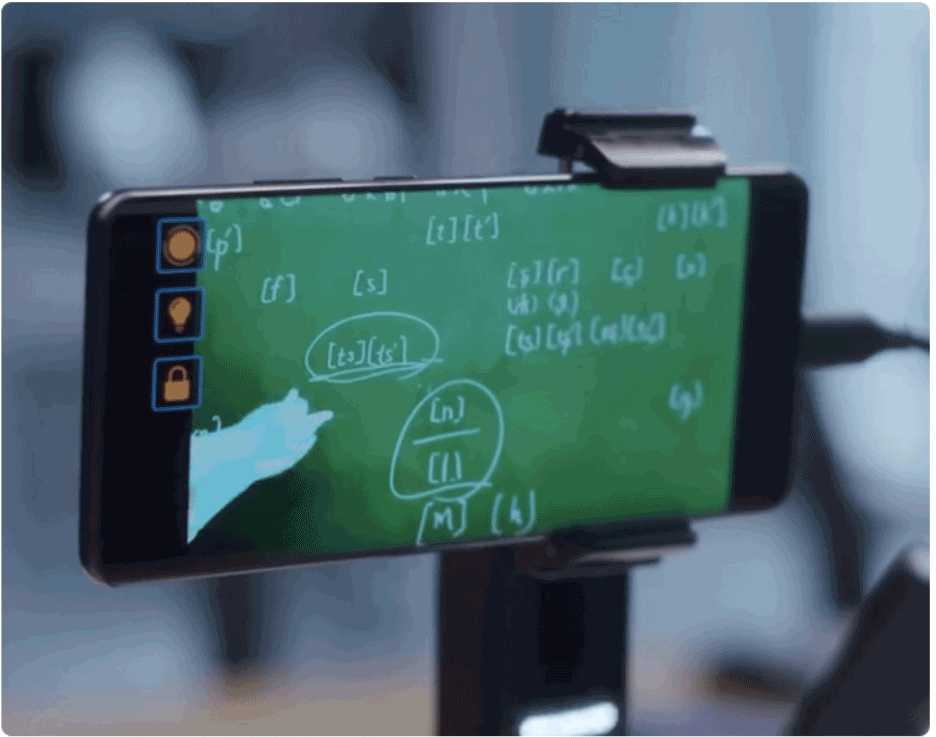 Download and use
More comprehensive and humanized than traditional visual aids
App inherits the function of traditional visual aids. It can meet the daily needs of people with low vision by taking mobile phone as the carrier. It can be downloaded and used immediately without paying for it. It is easy to operate and has perfect functions. At present, there is also a small needle help Huawei dual camera hIaI mobile phone is adapted to facilitate the daily use of patients with low vision.

Download and use

No charge

Perfect function

Easy operation
Function introduction
Visual aid app can improve the clarity by improving the contrast of patterns and words, helping people with low vision to read and browse more clearly. There are 7 modes in the visual aid, including normal mode, color enhancement, white characters on black background, black characters on white background, negative mode, yellow characters on blue background and blue characters on yellow background. It also integrates offline character recognition function, light switch, zoom in and zoom out functions.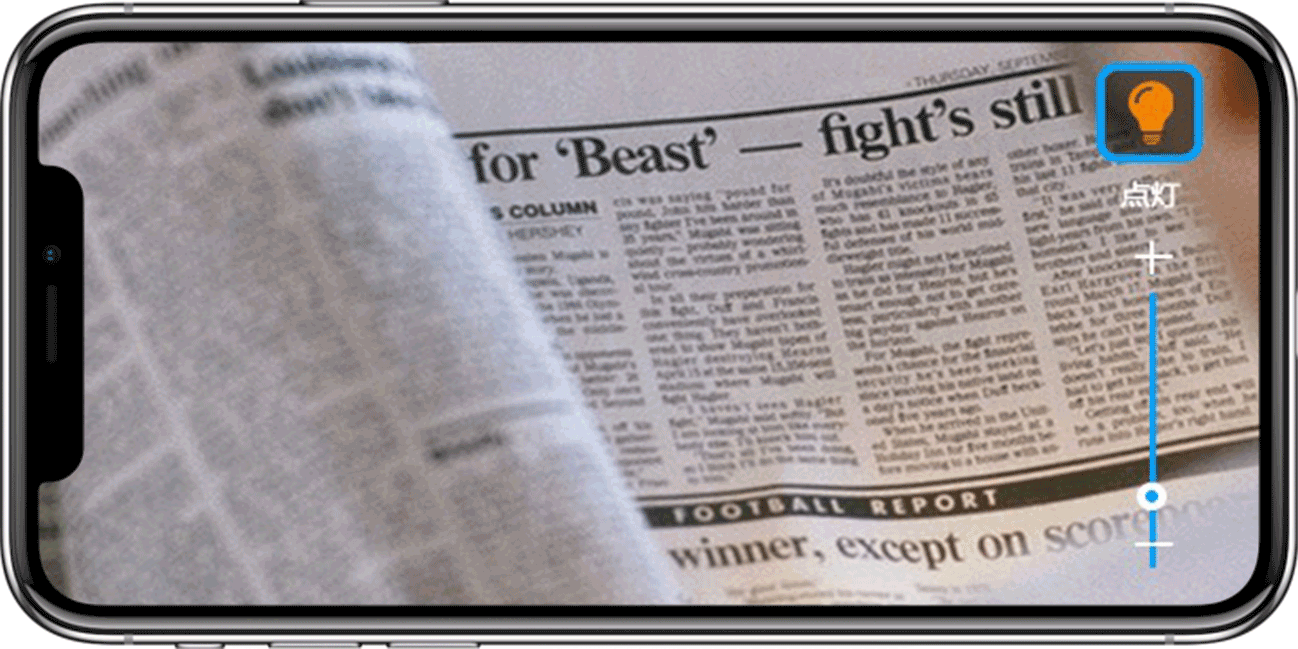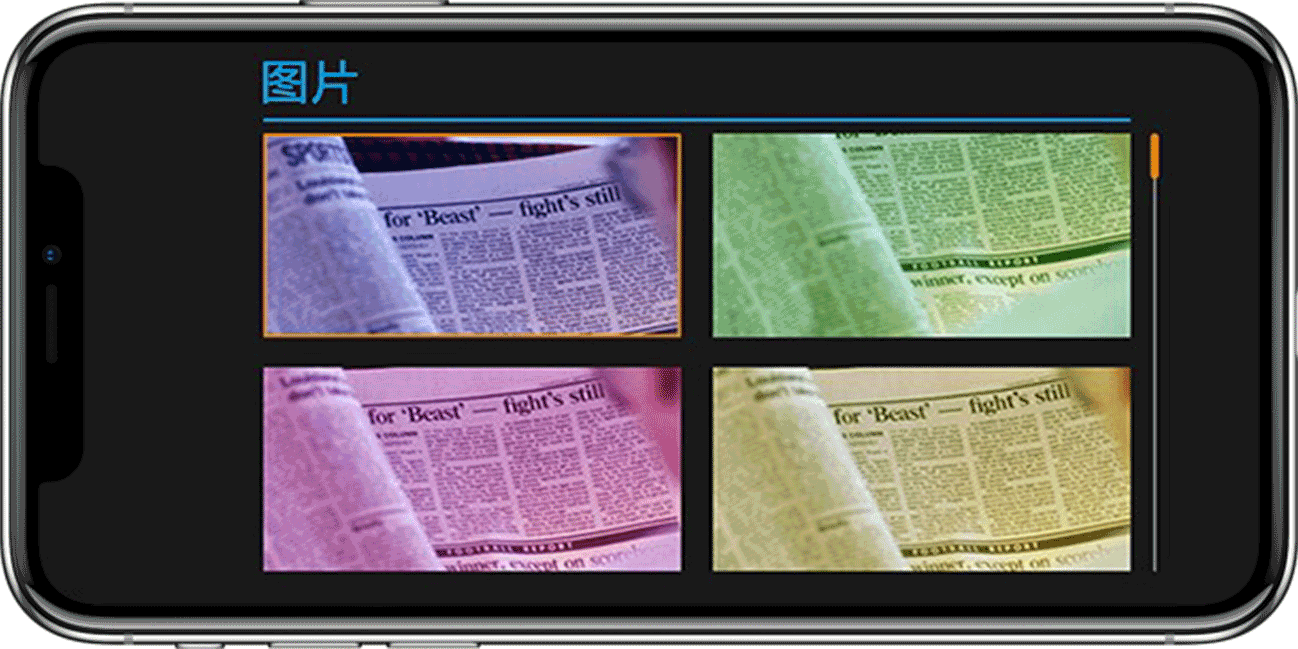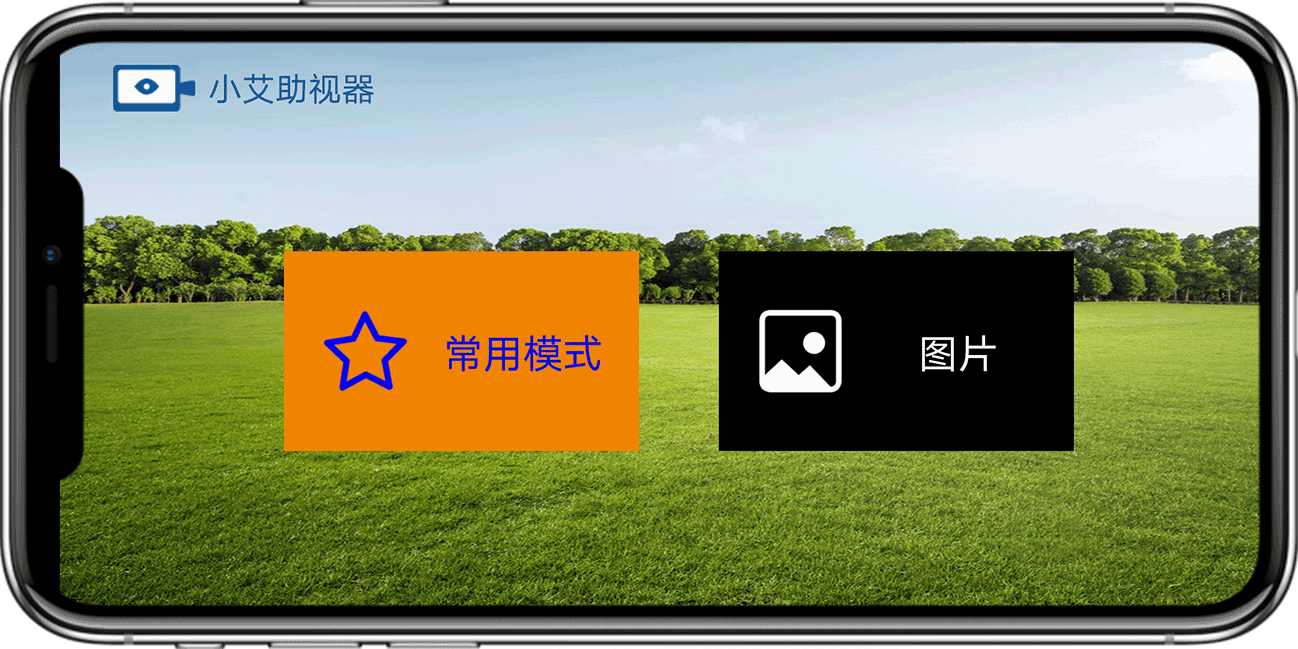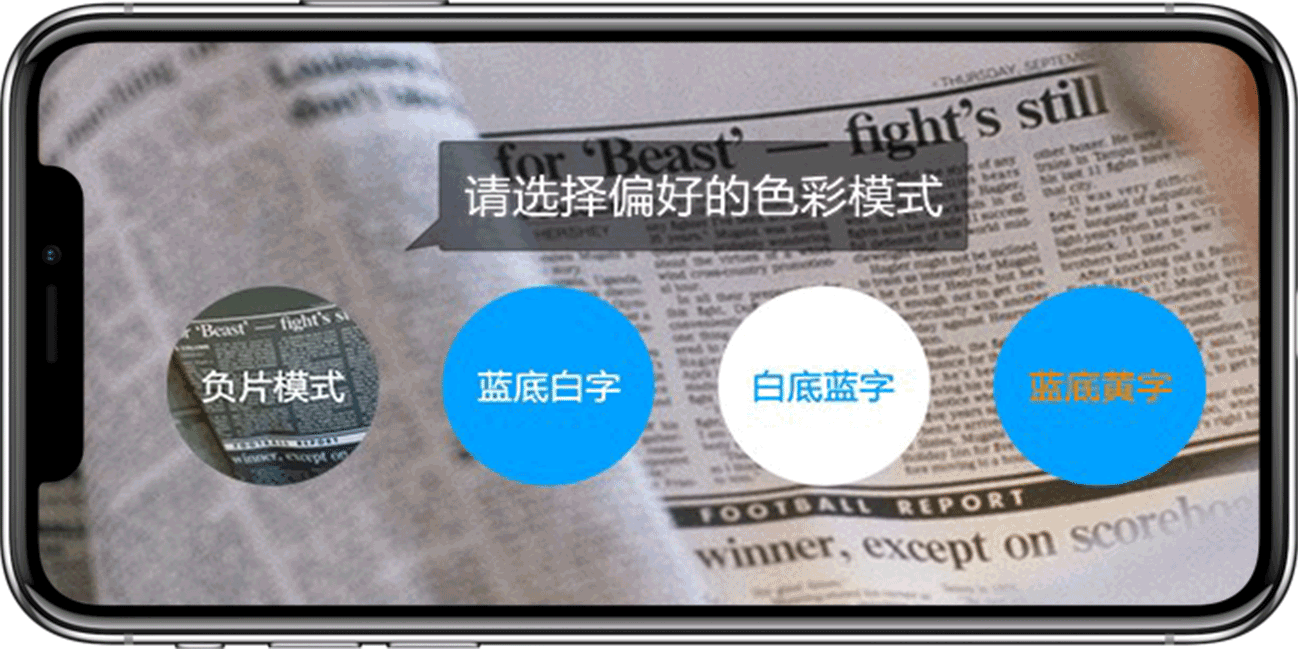 Scan code to download
At present, visual aids only support Huawei mobile phones with emui 8.1 or above and Kirin 970 chips.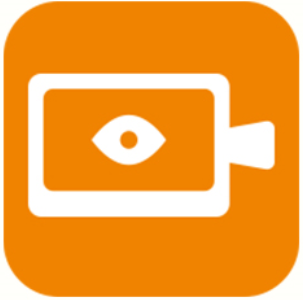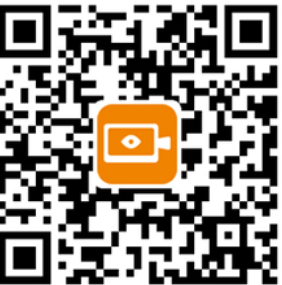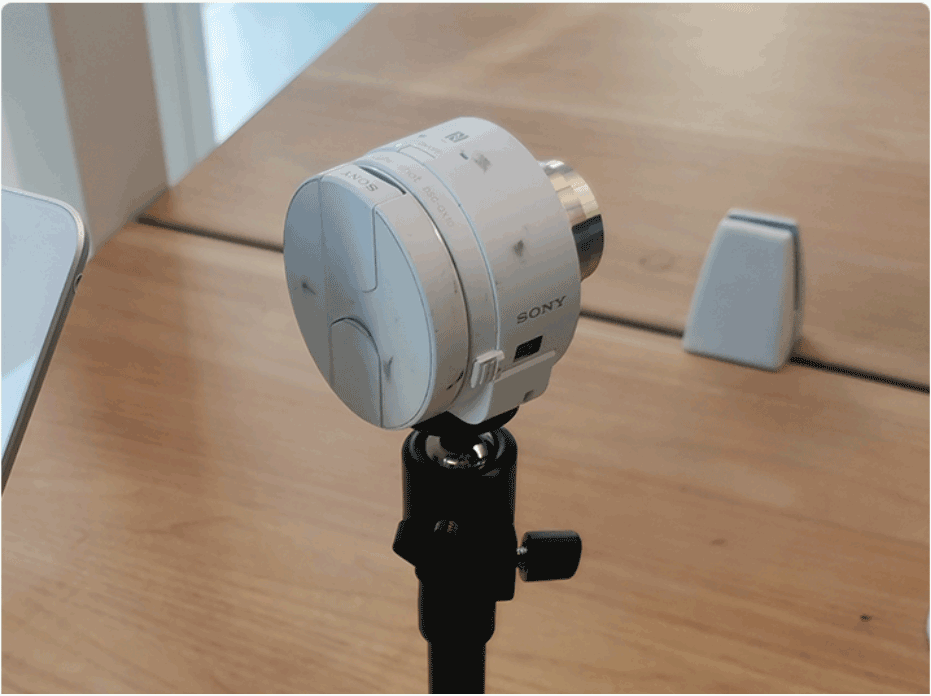 Intelligent visual aid
It can meet more needs of people with low vision
Aiming at low vision people of different groups, ages and conditions, Eyecoming actively adopts Huawei Technology to launch a variety of visual aid versions:
The youth version will add vision mode, zoom in and enhance functions to cope with the school classroom scene; The middle-aged and elderly version will add special fixing aids to fix the mobile phone on the table; the fixed auxiliary tools can be used in different application versions and scenes to carry out anti shake settings and portable settings.